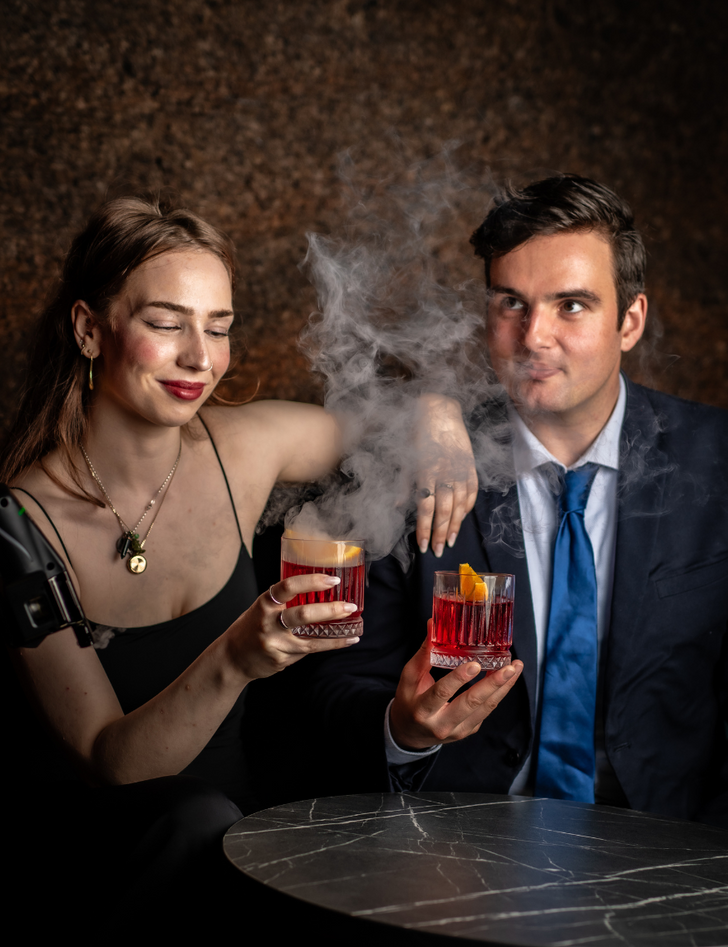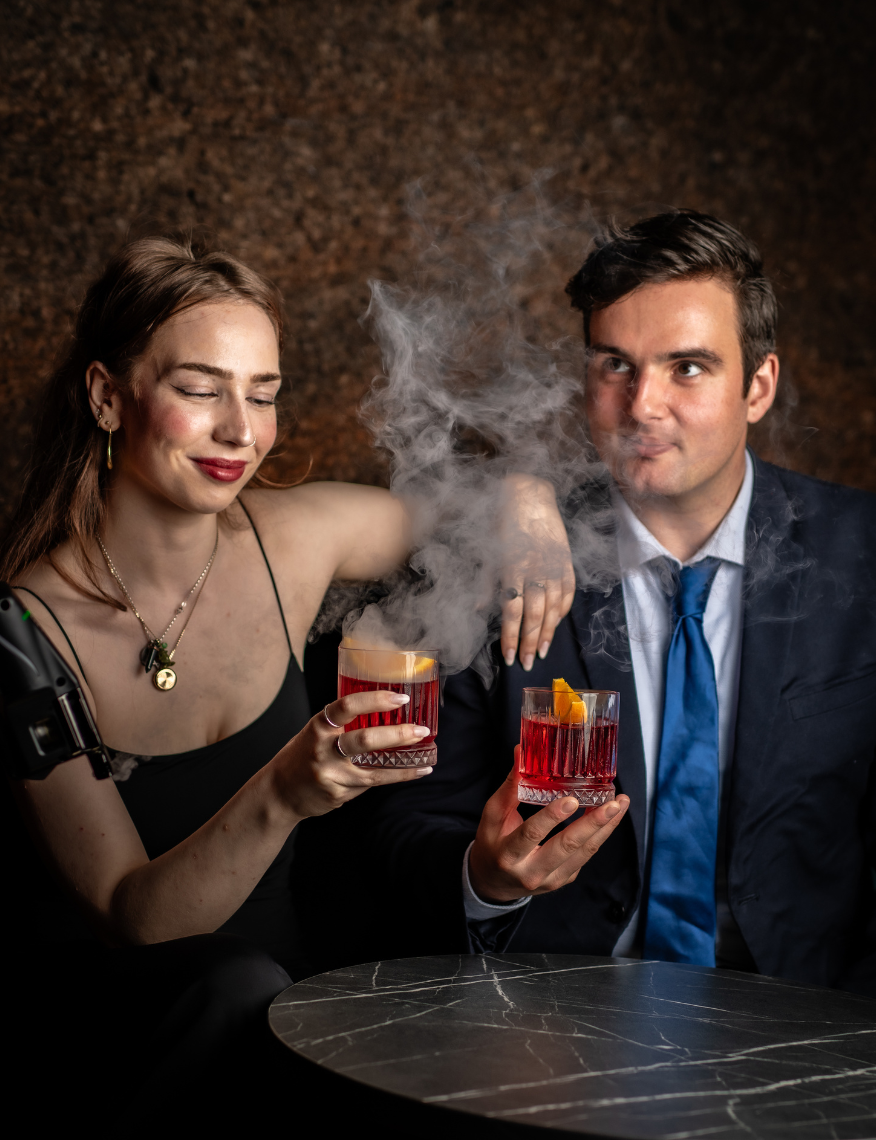 How it works
Unlock the Power of Loyalty: Exploring the Benefits of Our Advanced Reward System.
Early Access

By becoming a member of The Bubble Heads community, you gain exclusive privileges and early access benefits! Joining our ever-expanding community grants you access to new products ahead of the general public, ensuring you get your hands on the latest drops before anyone else!

Freebies

Being a valued member of our loyalty program comes with fantastic perks, including access to free products and money off future purchases. By joining our program, you'll be rewarded for your ongoing support and loyalty. As you accumulate points or reach certain membership milestones, you'll unlock the exciting opportunity to enjoy complimentary items from our selection. It's our way of showing appreciation for your commitment to our brand and being a part of our community.

VIP Treatment & Exclusive Events

Becoming a top tier member of our community unlocks even access to even more offers, freebies and events.
See more
Save on your next order
Redeem points for discounts
See how many points you are away from reaching your next discount level! Remember, for every £1 you spend you will automatically receive 5, 7 or 10 points against your next online or in-store purchase depending on your tier.
Flavour Blaster
Ways to Earn Points
Earning points has never been so easy. From following us on Instagram to telling us your birthday, find out all the ways you can earn points here.
Flavour Blaster
Tier Benefits
Sparkle & save. For every order you're closer to the next tier, which unlocks new perks and exciting exclusives.