The Ultimate Aroma Gun
do yourself a flavour
Enhance any food or drink with 20+ aromatic flavours. Our handheld innovative technology creates decorative bubbles and aroma clouds, perfect for a theatrical serve. 
Buy Now
USED in michelin star venues
Create
Your signature cocktail
Infuse
With aromatic effects
Reveal
Theatrical mixology
AROMATICS & BUBBLES FOR CUTTING-EDGE COCKTAILS
Did you know that 80% of flavour comes from smell? Our patented Flavour Blaster Aroma Kit enhances food and beverages, creating eye-catching decorative bubbles and aroma for the ultimate customer experience.
OUR STORY
FOUNDED BY HOSPITALITY EXPERTS WITH YOU IN MIND
What began as a two-man dream to create a reaction, the innovative Flavour Blaster has rapidly grown in popularity, allowing people the power to add a touch of theatre to exclusive restaurants, bars, parties, events, and gatherings all over the globe.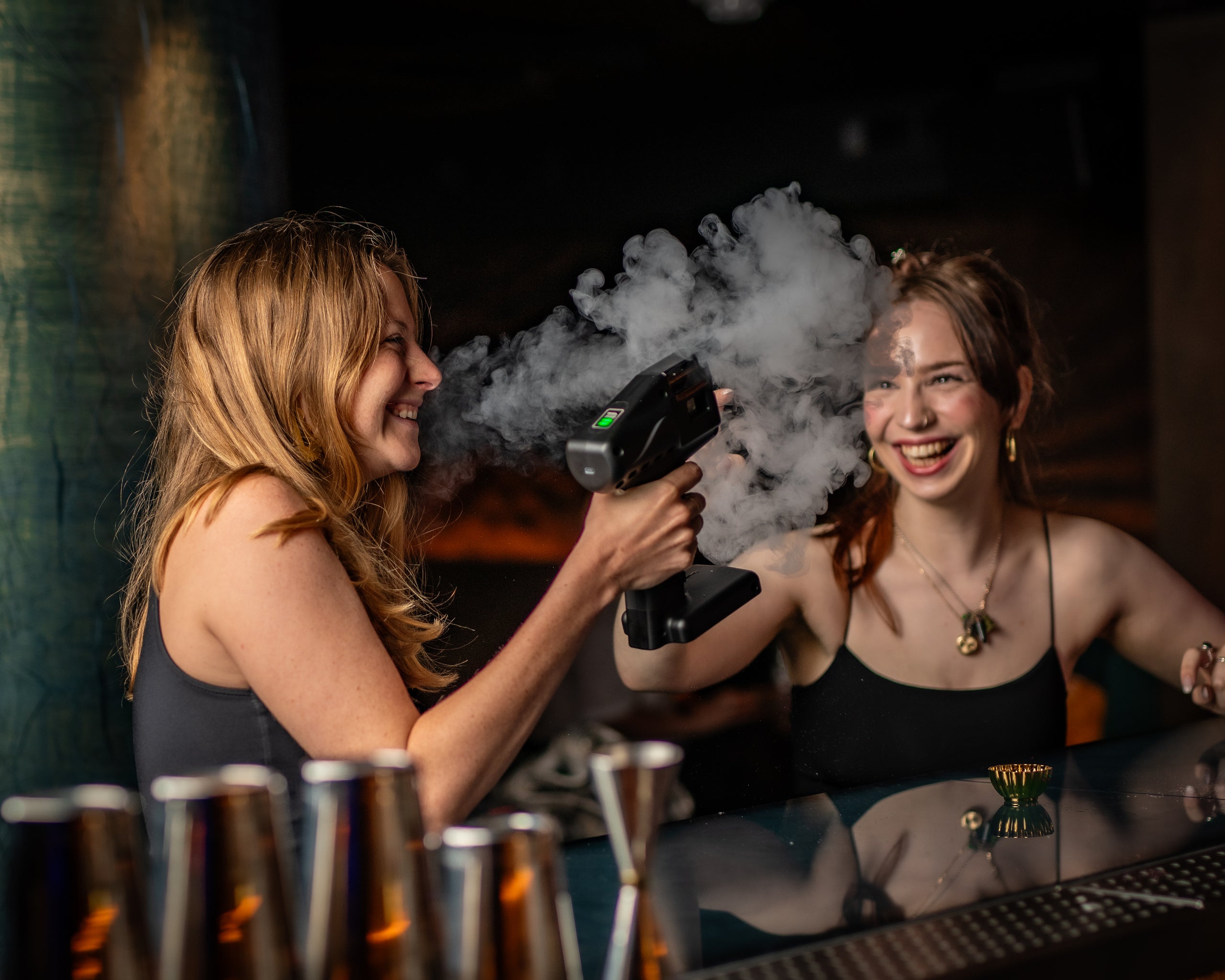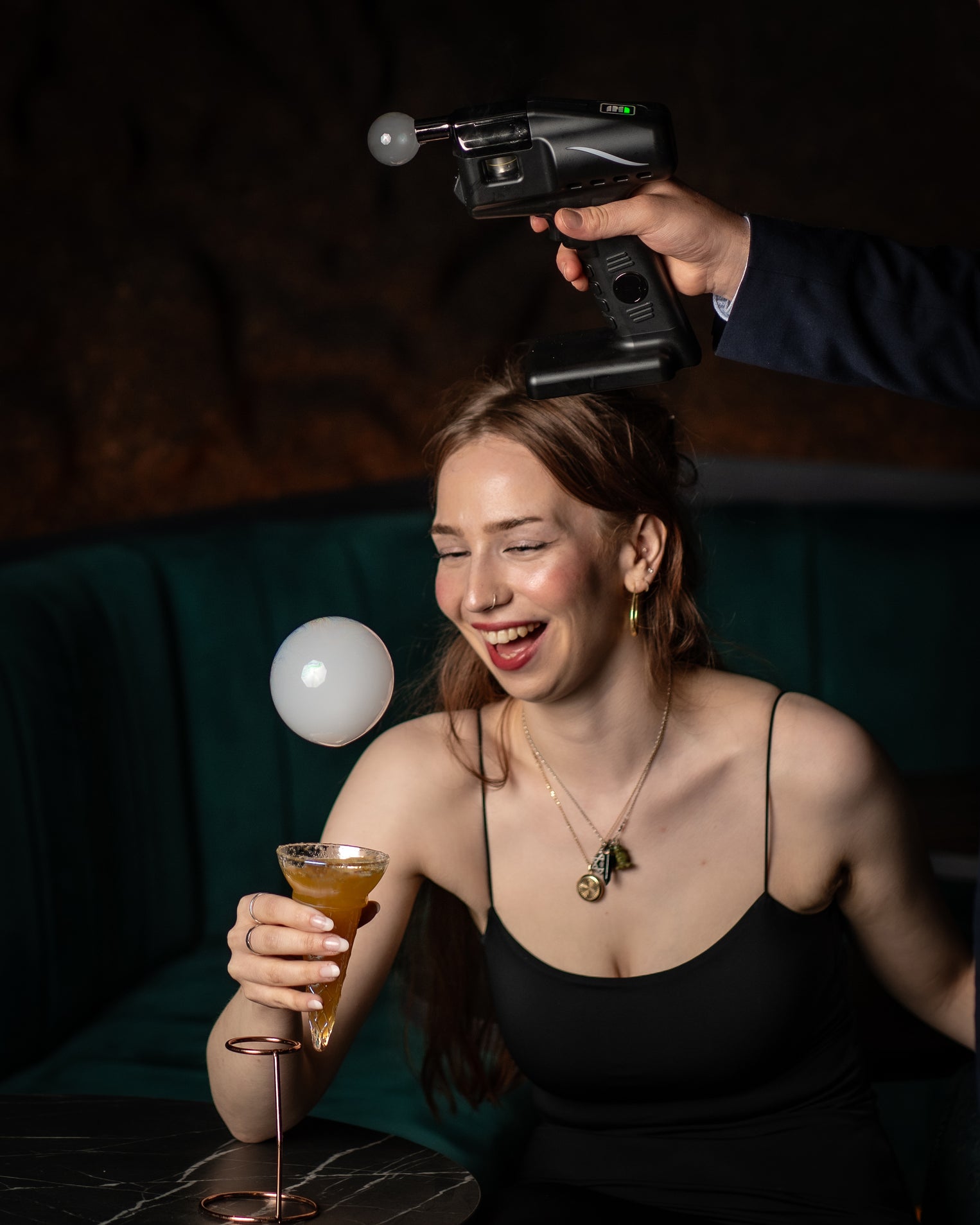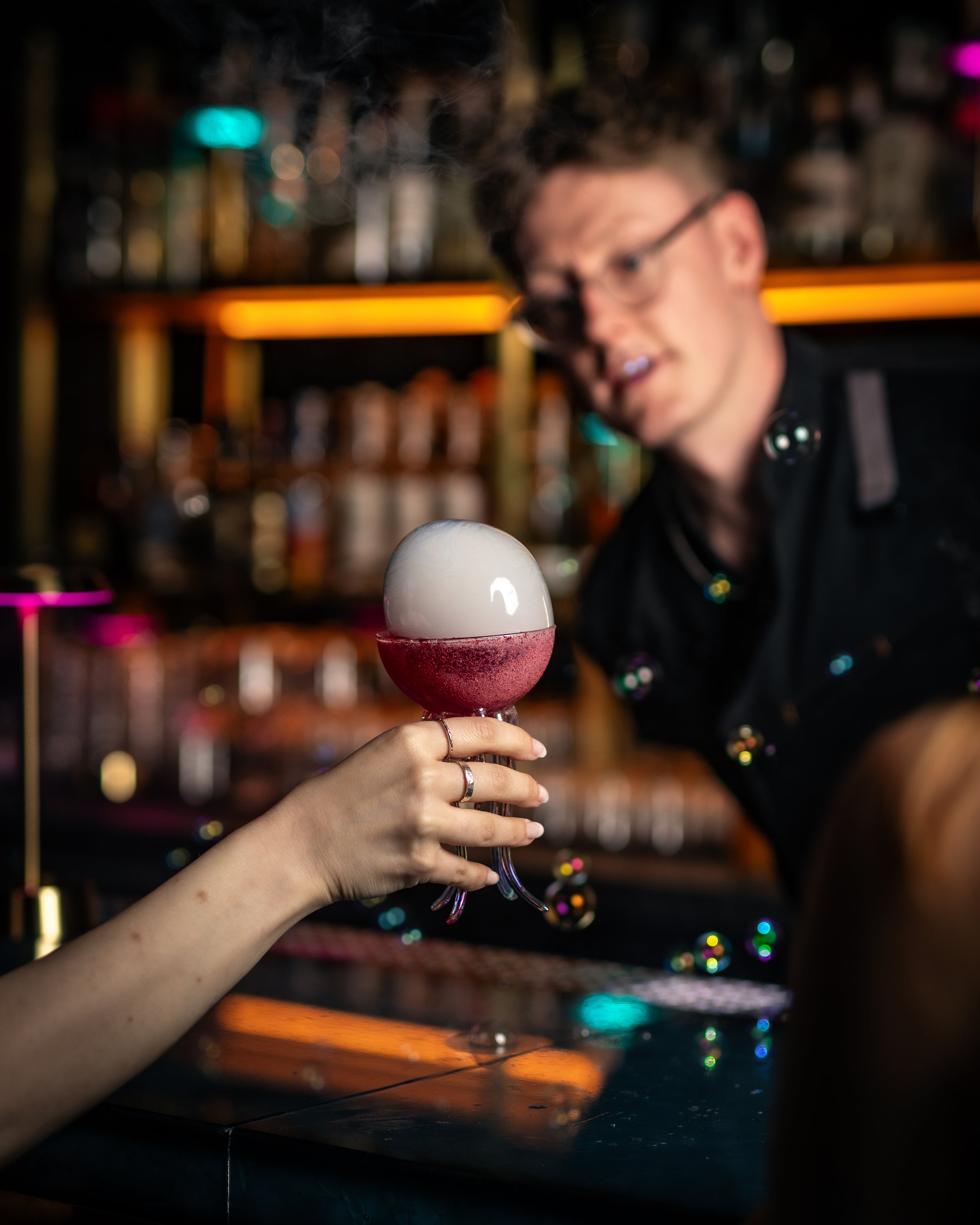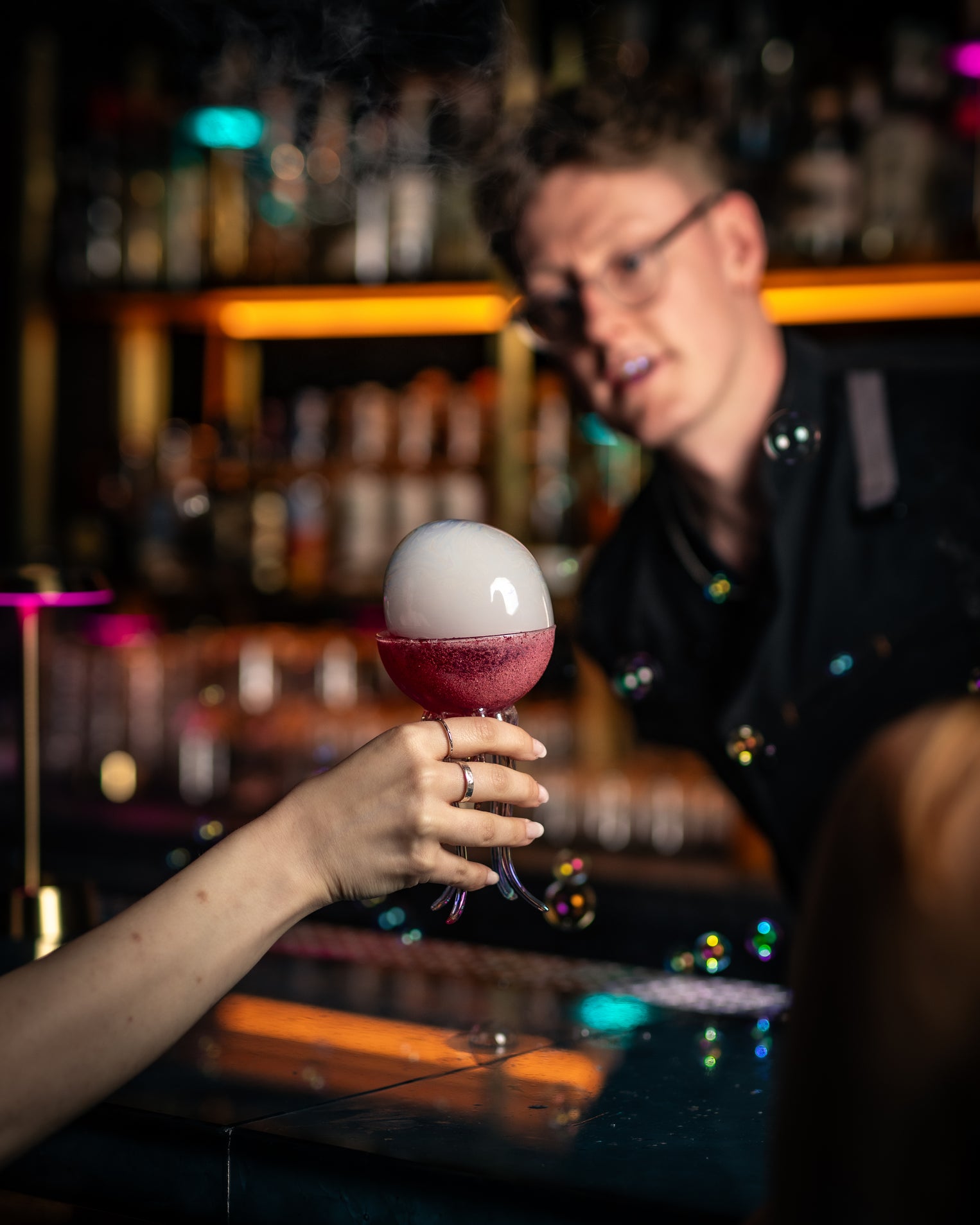 MADE WITH HOSPITALITY IN MIND
UNBEATABLE PROFESSIONAL GADGET
Meet the world's premier aroma-enhancing gadget! Cherished by thousands globally, our patented technology meticulously elevates your culinary creations and beverages, one flavour-rich bubble at a time. This is more than a tool - it's a game-changer for the hospitality industry, assuring you leave an indelible mark. Stand out, make a statement, and redefine flavour with us.
SEEK INSPIRATION
customer creations
Join the flavour revolution! Be inspired by the master chefs and mixologists who are already crafting unforgettable food and drink sensations with the official Flavor Blaster Pro 2.