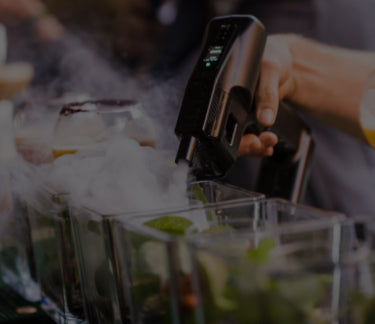 About Flavour Blaster
A unique story for an innovative product... Discover the worlds first cocktail smoking gun to utilise vapour technology.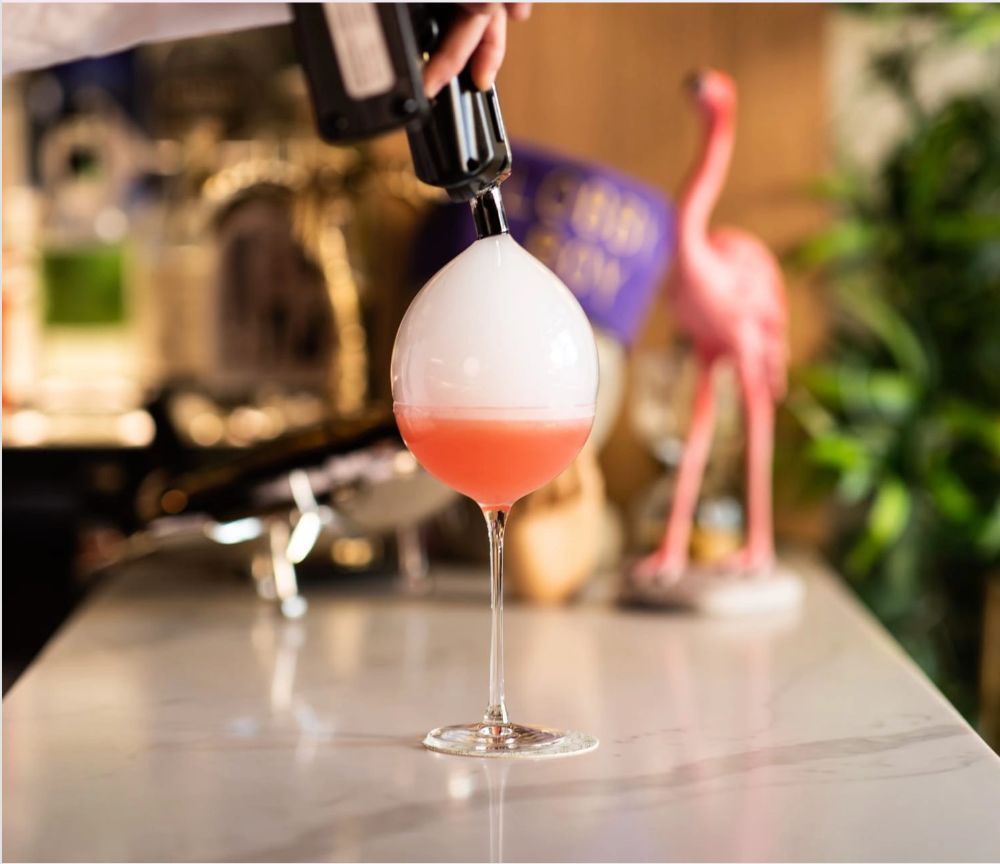 Where we started
Our story
Colin Myers and manufacturing expert Robert Flunder, came up with the concept to add some theatricality to the drinks experience.
Australian-born Colin, who previously worked in the bar and leisure industry in the UK, spent four years helping to develop the Flavour Blaster product which he describes as "an inner child gadget."
And the resulting creation was down to his fascination with the concept of edible bubbles which would use authentic aromas rather than synthetic flavours.
1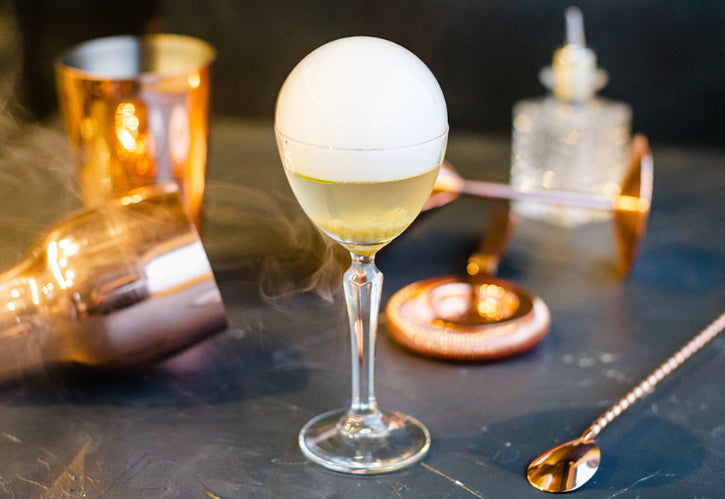 After seeing potential in easy-to-use technology that could replicate the theatrics of dry ice and smoke, Col and Rob collaborated with the likes of New York's specialist flavour scientists and renowned mixologist, Simone Caporale, to create a prototype of the Flavour Blaster in 2017.
2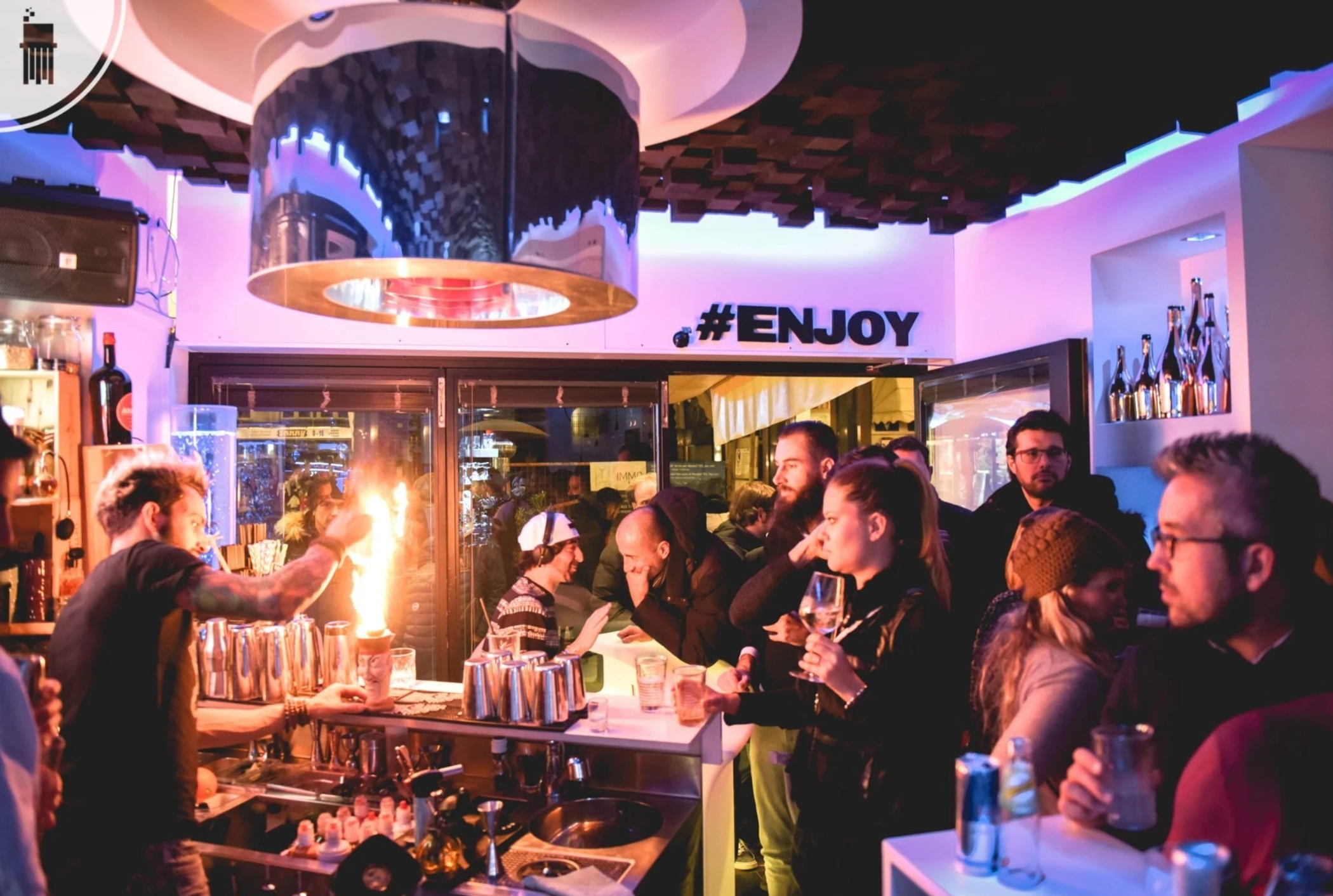 Capturing the imagination of people around the world, Flavour Blaster was launched in 2018 with thousands of advance orders from 40 different countries.
And, with this, the first ever handheld device to utilise vapour technology to make edible bubbles, flavour mist, and smoke clouds was available worldwide.
3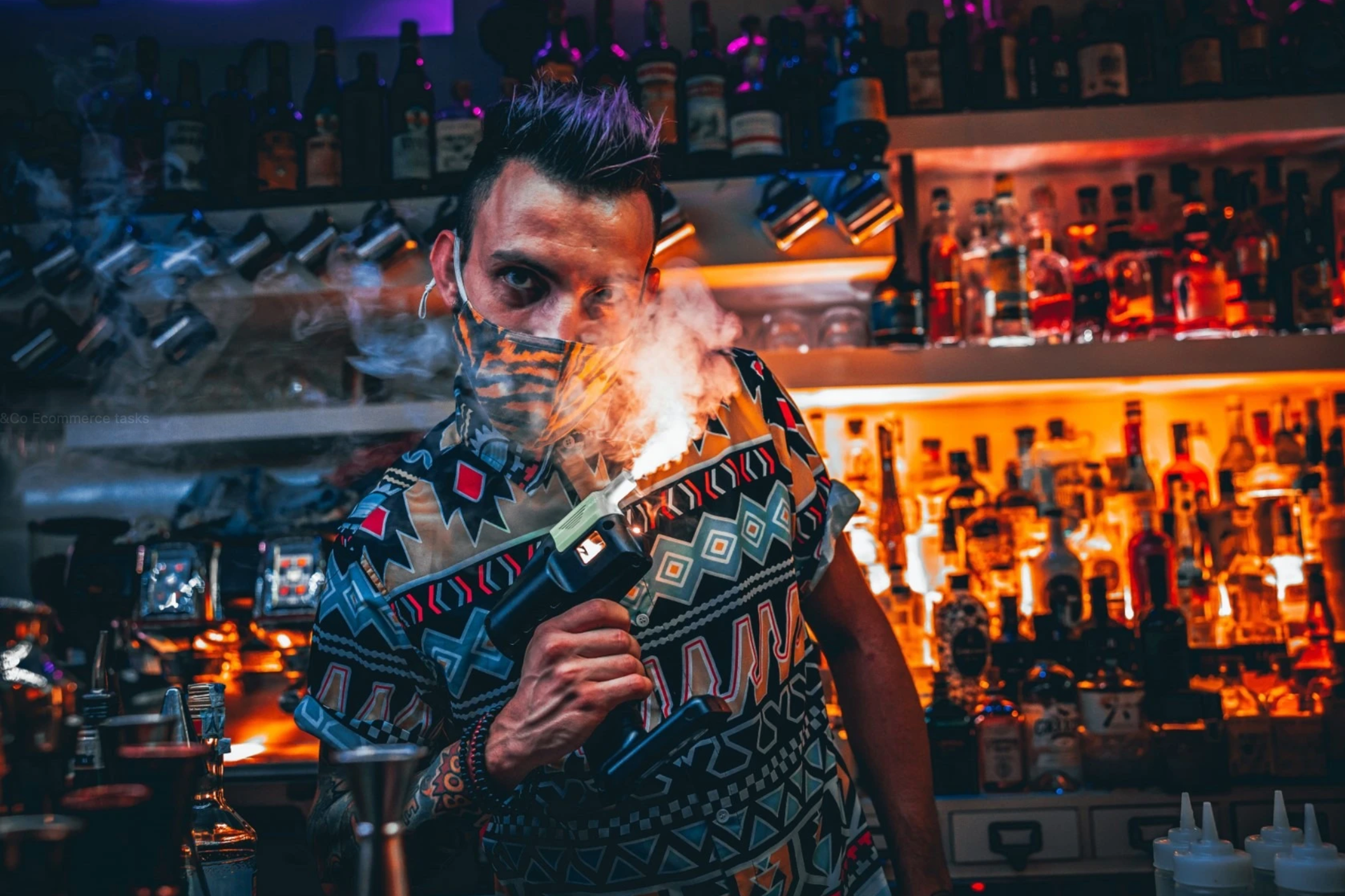 WHERE WE ARE NOW
What began as a two-man dream to create a reaction has grown into a team with a wide range of innovations like Flavour Blaster, giving people the power to add a touch of theatre to exclusive bars, parties, events, and gatherings all over the globe.
4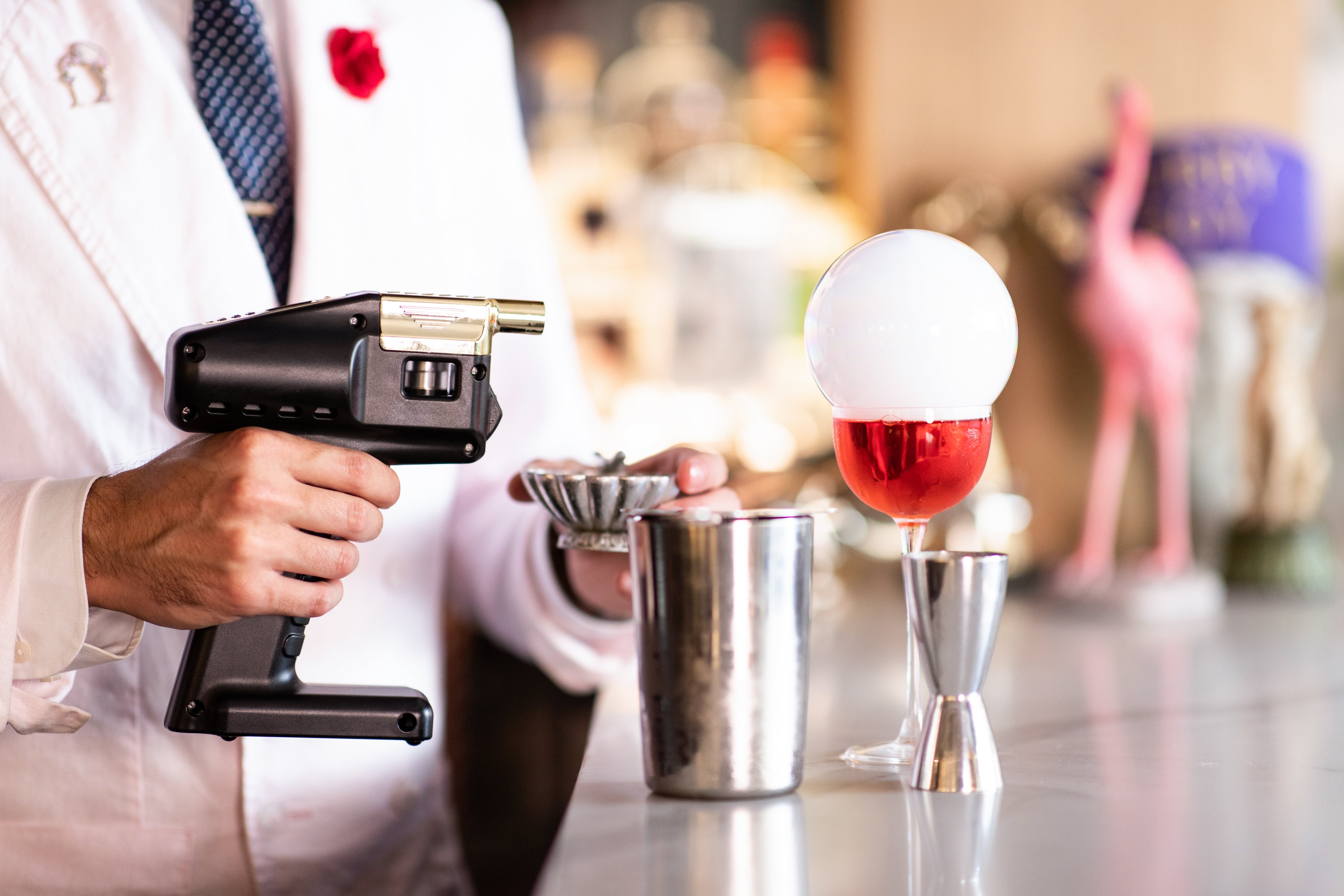 BARS AND CELEBRITIES USING FLAVOUR BLASTER
| | |
| --- | --- |
| Celebrity: | Salt Bae |
| Drinks Brand: | Diageo/Bacardi/Beam Suntory |
| Bar Chain: | Dry Martini/Alchemist |
| World's Best Bars: | Maybe Sammy/Coral Room |
| Restaurant Chains: | Hakkasan |
| Michelin* Restaurants: | Petit Royal |
| Hotel Chains: | Hilton/Marriott /Ritz Carlton |
| 5* Hotels: | Rosewood/W Verbiet |
| Other: | Harrods/Silversea Cruises/MGM |
| Countries: | Used in 112 countries |
5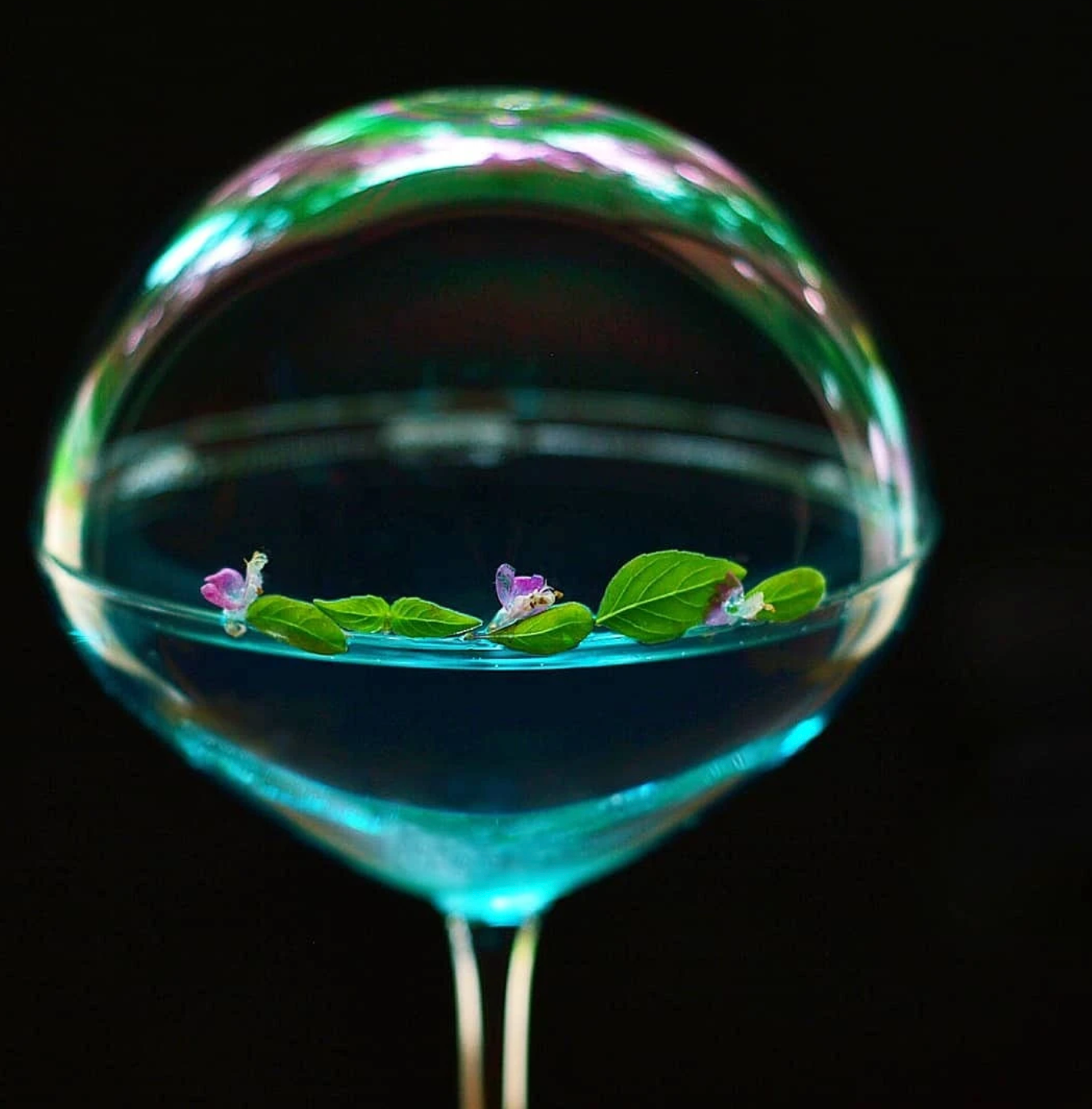 Along the way, our community has grown with like-minded people: our Bubbleheads.
These are people who understand that unparalleled professionalism and quality can be infused with fun and drama, whether it's an unforgettable night at the most exclusive bar in town, a memorable product reveal, or an intimate dinner party with pizazz.
6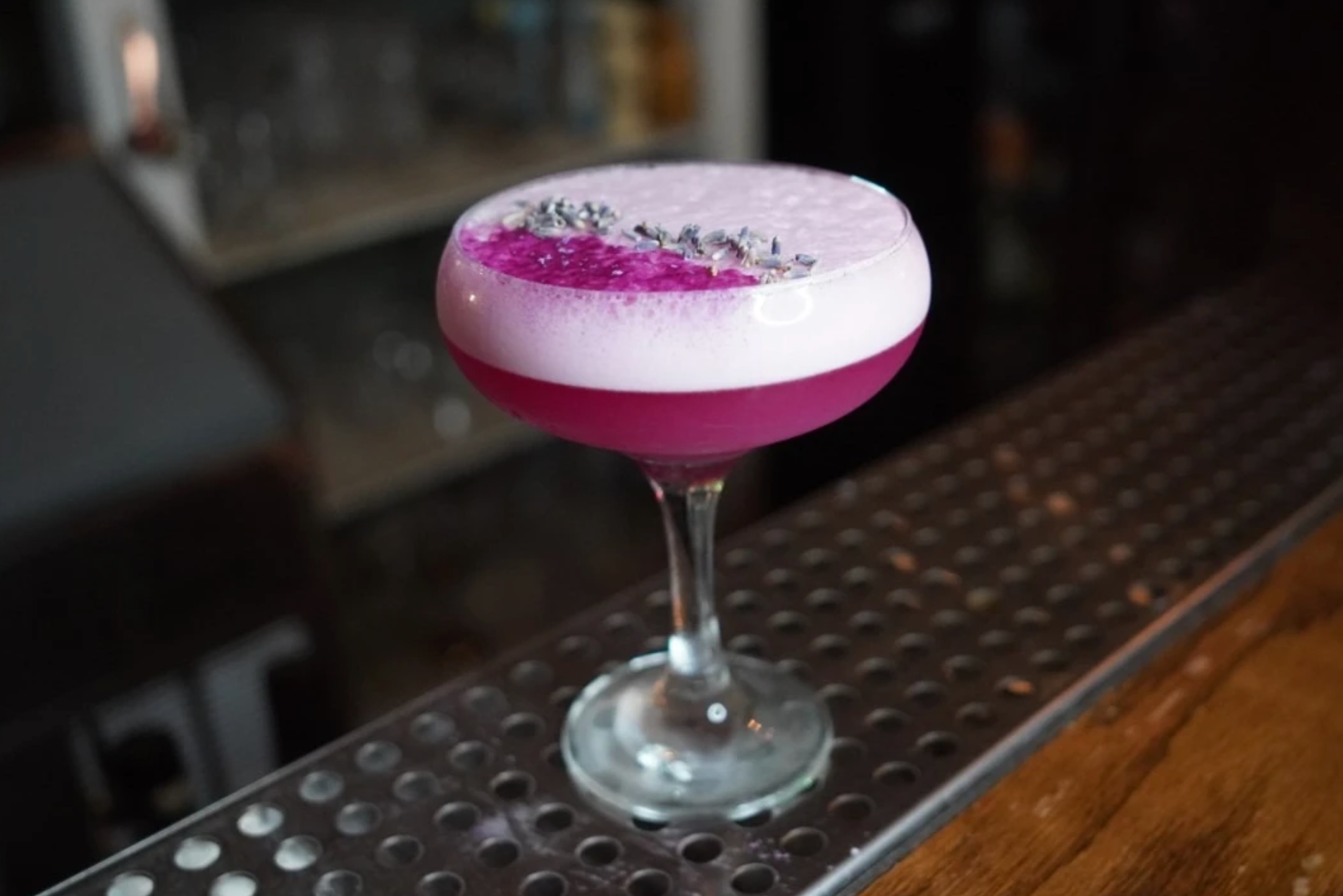 Flavour Blaster isn't just the latest in cocktail inventions; it's a new way of life.
Create show-stopping cocktails, dishes, and events.
Infuse them with breath-taking flavours, aromas, and style.
Reveal an unforgettable, sensory experience no-one else can replicate.
7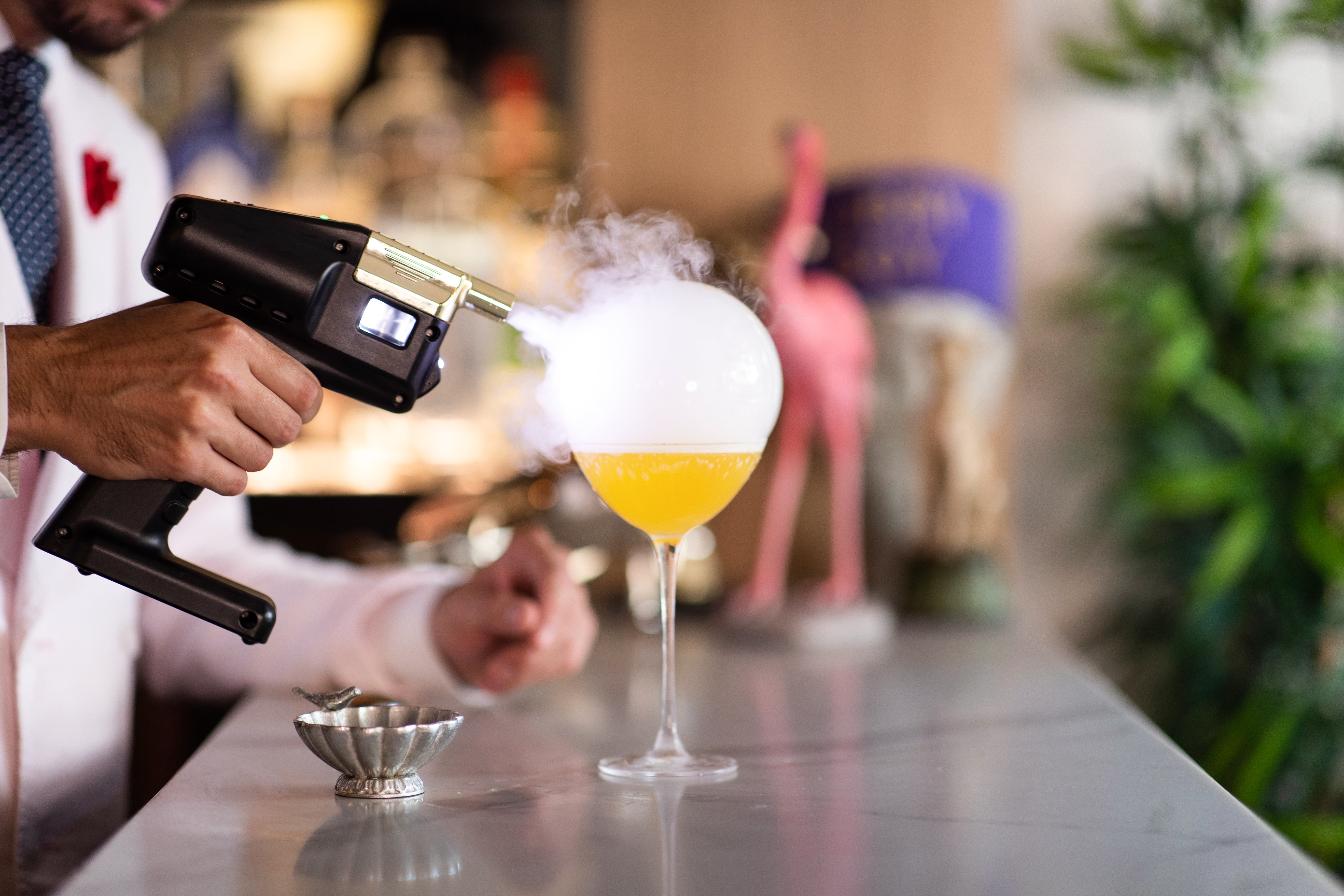 WHERE WE'RE GOING
We have ambitions to be the future of the cocktail and hospitality industry, creating a suite of innovations that will delight and astound all who are lucky enough to witness them.
With technology like Flavour Blaster in bars, venues, and homes around the world, everyone will soon be able to infuse their lives with a little more spectacle.
Stay close, because when the smoke clears around our latest plans and products, you'll be able to join us at the cutting-edge of technology and mixology.