having issues with your blaster?
Email info@jetchill.com to schedule a 1:1 call with our in house engineer who can troubleshoot any issues you may be facing with your Flavour Blaster.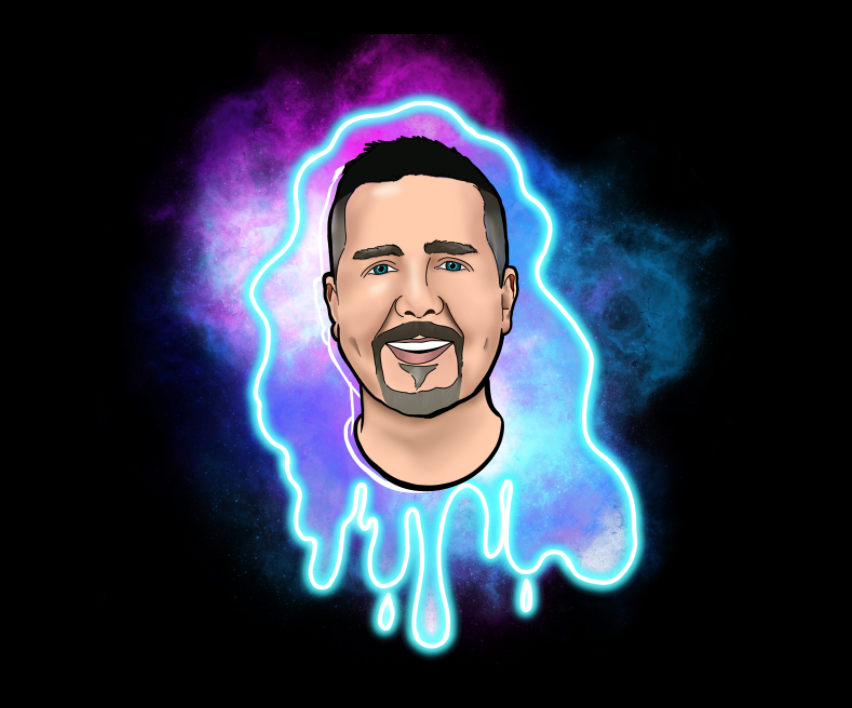 Reserve your personal time slot
• Blaster not turning on?
• Aroma not triggering?
• Blaster not charging?
• Coil or tank issues?
• Unusual light sequence?
• Button Malfunction?
Book for a time that suits you! Please note, these calls are specifically for technical issues. We cannot rectify any technique queries during this call. These calls are overseen by our trained engineer who can assist with any manufacturer or user error issues that have occurred.
have you tried our self help videos?
Head over to our training video section and check out our growing page of self help videos to assist you in rectifying any issues you may be facing.
Our videos have been created to enable you to find a solution to any issues you have been facing. In a small number of instances this may not always be possible, but we advise you try these videos before booking your 1:1 slot as this is something our engineer will need to know in advance of your call.